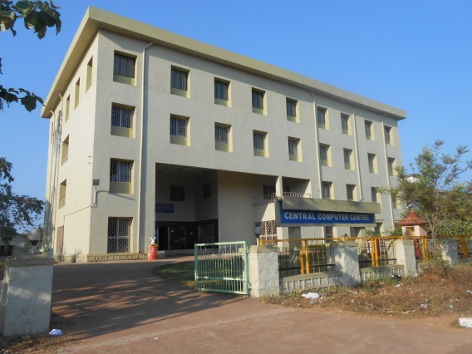 CCC
 has contributed in designing and building a good IT infrastructure for the Institute. 
CCC
strives to make this infrastructure adequate to the academic need, by providing quality IT 
services from the user perspective to support teaching, learning, research and innovations.
CCC
 maintains the campus network backbone connectivity and internet connections on 
24x7 basis. Besides this, 
CCC
 LAN is available for curricular and co-curricular activities for 
12 hours on week days and 8 hours on week ends and general holidays.
The CCC occupies the ground and first floor of the building opposite to the Silver Jubilee 
Auditorium. 
CCC
 was established in 1995 as a service providing/supporting facility that  
augments to the computing facilities in the teaching departments.